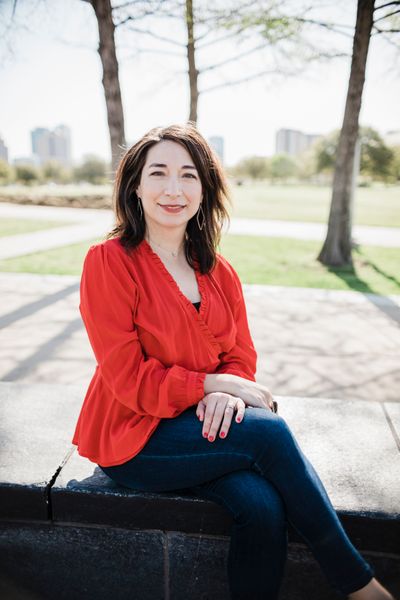 Hello and welcome.
Making the decision to seek professional help for one's personal struggles is not always easy. It can feel really daunting or cause a great deal of anxiety. However, most people report that seeking therapy was one of the single-most important and life-altering decisions they ever made, changing their lives for the better in so many significant ways. It can help people refocus, changing the way they think about and solve their problems. It also helps people gain clarity about the kind of life they want and how to get it.
I encourage you to call me for a free, 15-20 minute phone consultation. If my approach and style feel comfortable to you, we can then set up an initial in-person session to discuss your therapy goals.
I look forward to hearing from you!